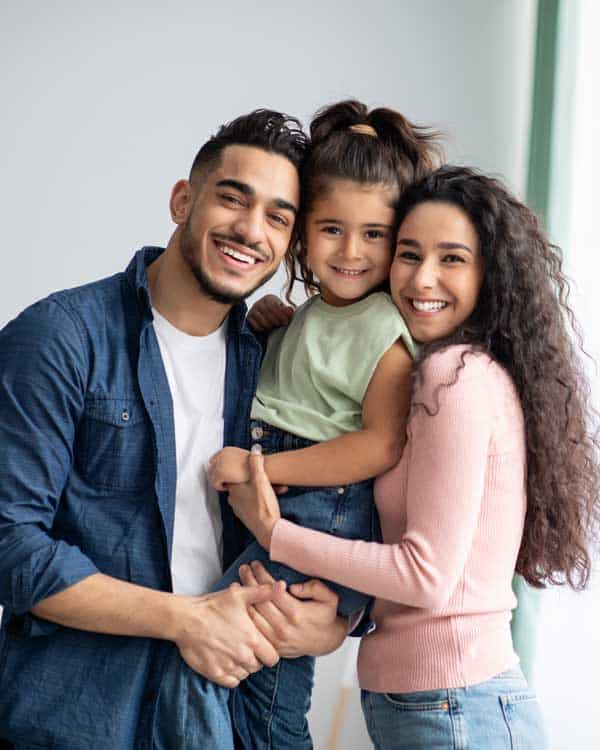 Bellevue Emergency Dentistry
A dental emergency is an incident characterized by excruciating pain, excessive bleeding, and knocked-out teeth. Typical dental emergencies include toothache, jaw dislocations, abscesses, lost crowns, broken braces, and more.
Dental emergencies mainly result from accidents that impact the jaw. In such a scenario, you need immediate attention to relieve the pain, stop bleeding, and treat the resultant issue, commonly broken teeth or jaw.
In an emergency, contact Bellevue Premier Dental first as you plan to visit. This will help us prepare for your visit.
What to do if you have a dental emergency
Bleeding/Mouth Pain
Bleeding or mouth pain can result from injury, tooth loss, or severe gum disease. Depending on the cause, we will scale your teeth or treat the gum disease that could have triggered excessive bleeding or mouth pain.
Broken Braces
Though not painful, broken braces need immediate attention. Otherwise, they will let the already aligned teeth revert to the old, misaligned position, ruining the results you could have achieved after a long time. Our dentist will remove the broken brace and replace it with a new one.
Chipped/Broken Teeth
Slightly chipped or broken teeth might not be an emergency. However, if the chipped teeth ache or bleed, see a dentist for emergency pain relief. The dentist will also fix the teeth with fillings, crowns, or other necessary treatments.
Dental Abscess
A dental abscess causes toothache, foul mouth odor, and fever. Our dentist at Bellevue Premier Dental drains the abscess or prescribes antibiotics to curb the infection. Moreover, our dentist can perform a root canal to remove the diseased tissue.
Knocked Out Tooth
A knocked-out tooth requires emergency care, characterized by extreme pain or excessive bleeding. Our dentist in Seattle, WA, will numb the affected area to relieve pain, stop bleeding, and replace the affected teeth.
Lost Filling/Crown
Dental filling or crowns can dislodge when chewing hard or sticky food. In such an event, our dentist, Dr. Nakada, makes new crowns to replace the lost ones or refills the cavities to seal the jagged edges that can hurt your tongue.
Toothaches
A toothache is a sharp, constant, and hard-to-ignore pain caused by injury or infection. At Bellevue Premier Dental, we treat the pain and issues to prevent future exacerbations and then treat the issue to stop future exacerbations.
Call us now to get same-day emergency dental attention.
see why Our Patients Love Us
We recently switched to Dr. Nakada and are so happy that we did. He provides full dental treatment, so we don't need to visit multiple dentists. Office staffs are always nice too. Saturday availability is a huge plus.
- Misa M.
I have serious dental issues, and I've been to so many dentists for years, but Dr. Nakada is the best! He is very knowledgeable and experienced, and he really cares about patients. Thanks to Dr. Nakada and Yuko-san, I had a very pleasant dentist experience.
- T. E.
Excellent care and a beautiful facility. Attention to detail and Multilingual staff Japanese and English makes it really easy for our family.
- Blade O.
A very friendly and professional dental office in Bellevue with brand new equipment. After sending by my mother for an emergency procedure there, I switched my entire family members' dental office to this place. They also speak fluent Japanese which is a huge plus for my mother and bilingual children.
- Kay A.
Dr. Nakada is great! It's easy to make an appointment, he's gentle on my gums & pleasant to talk to. I recommend all my family & friends to him.
- Linda V.