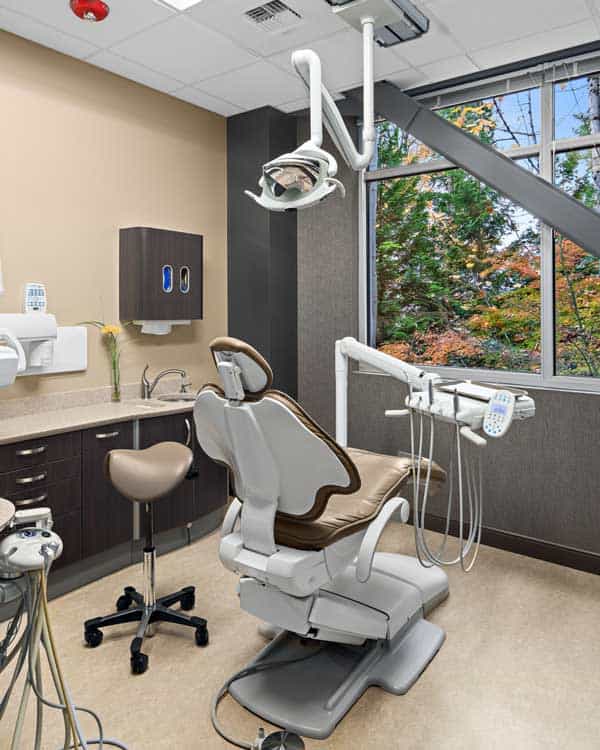 Friendly.
Professional.
premier.
Bellevue Premier Dental boasts a friendly, professional team that handles clients with the utmost respect. Each team member speaks fluent Japanese and English, letting you use a language you are comfortable with.
Our high-end dental office is close to Amazon and Microsoft campuses, a convenient, easy-to-access location for everyone residing in Bellevue, Redmond, or any part of Seattle, Washington.
Different from ordinary dental facilities, Bellevue Premier Dental uses the latest technology to enhance treatment accuracy. Furthermore, the groundbreaking dental equipment makes our services quick, painless, and comfortable.
We offer all dental services, including preventive, restorative, and cosmetic, to people of all ages. No dental issue can overpower our dental team, led by Dr. Nakada, a board-certified dentist with a wealth of experience.
Meet Dr. Akira Nakada
Dr. Nakada is a certified member of the Washington State Dental Association, American Dental Association, and Seattle-King County Dental Association. He has been practicing since 2005, after completing his studies at the University of Kentucky, College of dentistry.
Dr. Nakada specializes in modern technologies like 3D printing, Invisalign, and same-day crowns. Furthermore, the dentist specializes in implant restoration and root canals, and he handles infants, teens, and seniors with outstanding dental professionalism.
Having spent seven years of his early childhood in Japan, Dr. Nakada speaks fluent Japanese and English. His greatest inspiration is helping you and your loved ones receive the best dental care services.
Read More
Our Outstanding Team
To our team, quality customer service and professionalism come first. The team receives you warmly and helps you or your loved ones feel relaxed while awaiting service. Moreover, our team understands that your concerns need to be addressed.
The team is always ready to discuss your dental problem and explain our modern dental procedures in detail. Feel free to seek clarification in matters regarding dental care and any other information you need to make sound dental care decisions.
Schedule an appointment to discuss your dental issue with our dentist.
see why Our Patients Love Us
We recently switched to Dr. Nakada and are so happy that we did. He provides full dental treatment, so we don't need to visit multiple dentists. Office staffs are always nice too. Saturday availability is a huge plus.
- Misa M.
I have serious dental issues, and I've been to so many dentists for years, but Dr. Nakada is the best! He is very knowledgeable and experienced, and he really cares about patients. Thanks to Dr. Nakada and Yuko-san, I had a very pleasant dentist experience.
- T. E.
Excellent care and a beautiful facility. Attention to detail and Multilingual staff Japanese and English makes it really easy for our family.
- Blade O.
A very friendly and professional dental office in Bellevue with brand new equipment. After sending by my mother for an emergency procedure there, I switched my entire family members' dental office to this place. They also speak fluent Japanese which is a huge plus for my mother and bilingual children.
- Kay A.
Dr. Nakada is great! It's easy to make an appointment, he's gentle on my gums & pleasant to talk to. I recommend all my family & friends to him.
- Linda V.