New PatientsAre AlwaysWelcome
Our friendly staff will welcome you on your first visit and get your concerns answered as you await service. While we could be busy, our dentist tries to attend to you within five minutes, saving you from long, boring wait times.
Before treatment, our dentist will use an intra-oral camera to let you view the condition of your mouth just the way the dentist sees it. That means we will not recommend dental procedures you do not deserve.
After the oral screening, our dentist will involve you in selecting a treatment plan that makes the most sense for your dental problem. We offer a wide range of dental services to help you get the specific service you need.
We also offer surgical placements and general hygiene appointments to younger tech professionals at Amazon, Microsoft Campus, and the entire Bellevue, WA.
New Patient Forms
Before visiting, we will text you our online form to fill out. This fully digital process will make your appointment go quicker when you arrive to see Dr. Nakada. Filling out the new patient form takes just a few minutes.
Amenities and Comforts
Our facility boasts a homely setting that eliminates the not-so-pleasant memories associated with dental care. Our waiting rooms have music systems to keep you entertained as you wait to meet our dentist.
Moreover, the waiting rooms have super comfy seats to enhance comfort and beautiful interior designs to keep you calm. We also offer extras like bottled water and neck pillows. Every part of our facility is accessible to wheelchair users.
Reach us at (425) 974-8161 and have your new patient forms sent to you.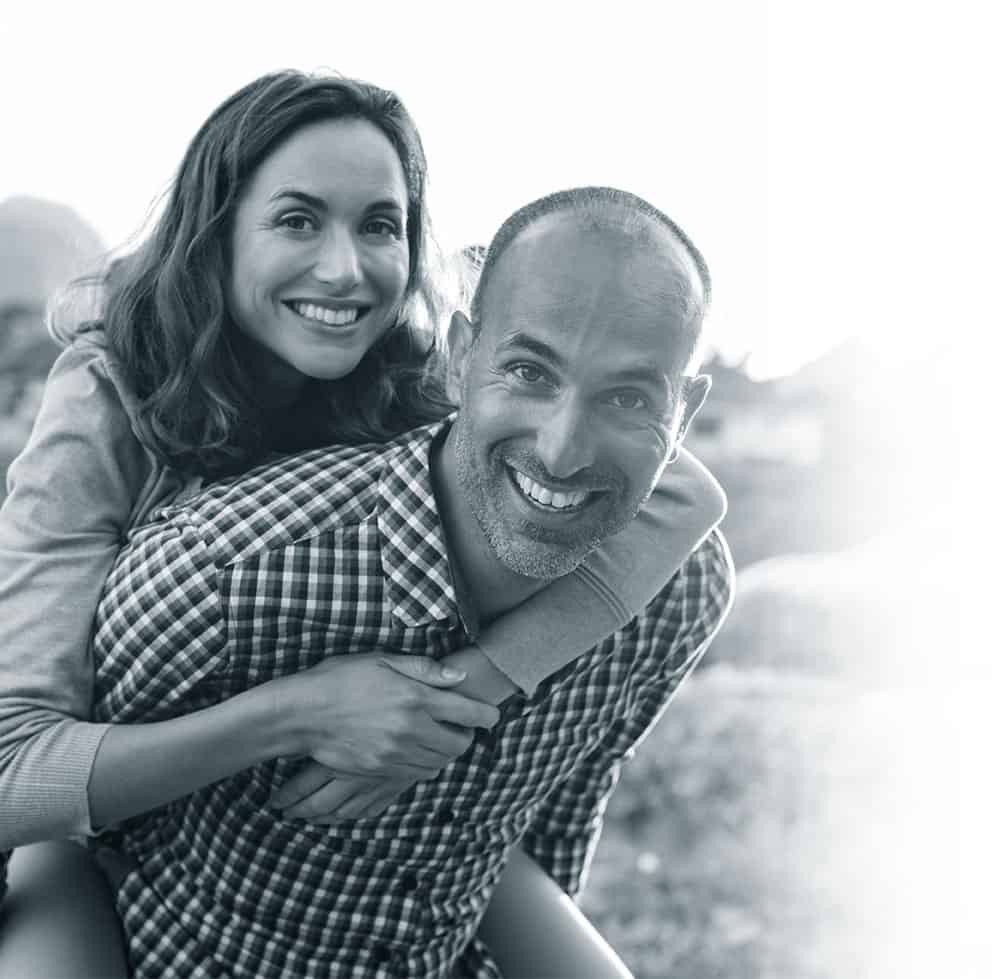 see why Our Patients Love Us
We recently switched to Dr. Nakada and are so happy that we did. He provides full dental treatment, so we don't need to visit multiple dentists. Office staffs are always nice too. Saturday availability is a huge plus.
- Misa M.
I have serious dental issues, and I've been to so many dentists for years, but Dr. Nakada is the best! He is very knowledgeable and experienced, and he really cares about patients. Thanks to Dr. Nakada and Yuko-san, I had a very pleasant dentist experience.
- T. E.
Excellent care and a beautiful facility. Attention to detail and Multilingual staff Japanese and English makes it really easy for our family.
- Blade O.
A very friendly and professional dental office in Bellevue with brand new equipment. After sending by my mother for an emergency procedure there, I switched my entire family members' dental office to this place. They also speak fluent Japanese which is a huge plus for my mother and bilingual children.
- Kay A.
Dr. Nakada is great! It's easy to make an appointment, he's gentle on my gums & pleasant to talk to. I recommend all my family & friends to him.
- Linda V.