Everyone in the Family will have a healthy, confident smile
OUR Bellevue DENTAL SERVICES
Bellevue Premier Dental's top priority is improving our clients' smiles and oral health. We offer simple procedures like routine dental cleaning and complex procedures like restorative dental surgeries. Unlike average dental offices in Bellevue, our dentist uses innovative technology to simplify dental procedures, eliminate discomfort, and deliver outstanding results. No dental problem exceeds our team's capacity. Some of the services we offer include: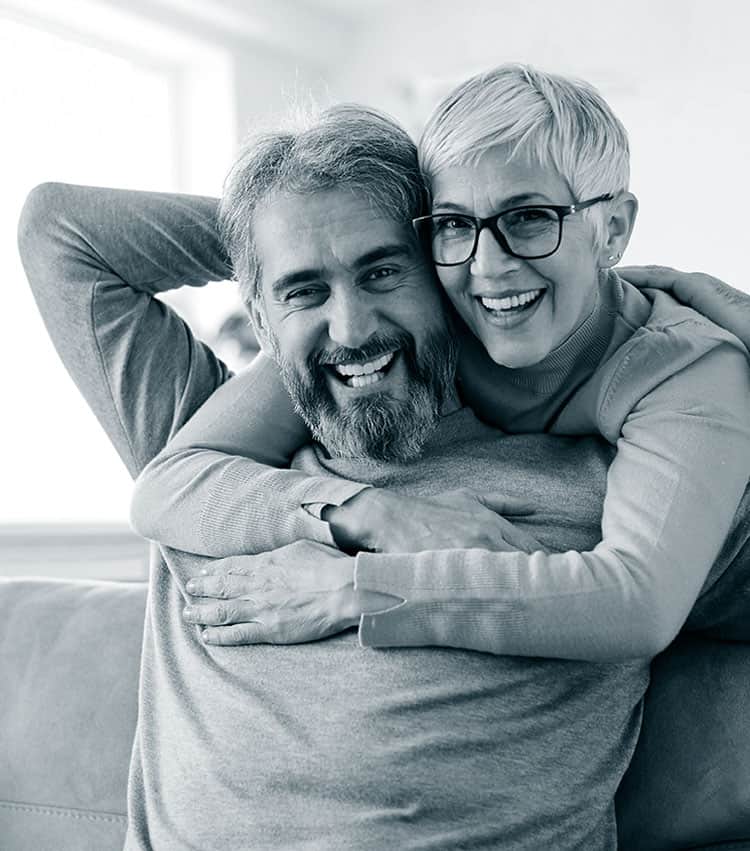 Take Advantage of the Best Technology
Different from ordinary dental facilities, Bellevue Premier Dental uses the latest technology to enhance patient care and treatment accuracy. Want to learn more about what technology we utilize?
see why Our Patients Love Us
We recently switched to Dr. Nakada and are so happy that we did. He provides full dental treatment, so we don't need to visit multiple dentists. Office staffs are always nice too. Saturday availability is a huge plus.
- Misa M.
I have serious dental issues, and I've been to so many dentists for years, but Dr. Nakada is the best! He is very knowledgeable and experienced, and he really cares about patients. Thanks to Dr. Nakada and Yuko-san, I had a very pleasant dentist experience.
- T. E.
Excellent care and a beautiful facility. Attention to detail and Multilingual staff Japanese and English makes it really easy for our family.
- Blade O.
A very friendly and professional dental office in Bellevue with brand new equipment. After sending by my mother for an emergency procedure there, I switched my entire family members' dental office to this place. They also speak fluent Japanese which is a huge plus for my mother and bilingual children.
- Kay A.
Dr. Nakada is great! It's easy to make an appointment, he's gentle on my gums & pleasant to talk to. I recommend all my family & friends to him.
- Linda V.