Bellevue Implant Dentistry
Missing one or several teeth has several setbacks. The missing teeth reduce the beauty of your smile, impair your speech, and compromise chewing function. Supposing the issue is not quickly addressed, the remaining teeth may begin shifting or wear unnaturally.
Fortunately, if you have one or a couple of missing teeth, Dr. Nakada will help replace the lost teeth with a dental implant that looks and functions like natural teeth. After the procedure, you'll have an attractive smile, a reduced risk of teeth shifting, and improved chewing function.
Dr. Nakada does the procedure at our facility, Bellevue Premier Dental.
What is an Implant/Procedure
This dental procedure starts with an examination at Bellevue Premier Dental. During the process, Dr. Nakada uses an X-ray or CT scan to check whether your jawbone is healthy enough to accommodate an implant. If the jaw is healthy, the dentist proceeds to place the dental implant.
However, if the jaw is soft and weak, our dentist grafts the jawbone to improve its density and strength before placing the dental implant.
Dr. Nakada inserts a titanium implant into the jawbone and lets your jaw tissues grow around it, holding it firmly — a process known as osseointegration. After complete osseointegration, Dr. Nakada fixes a crown to replace the lost tooth.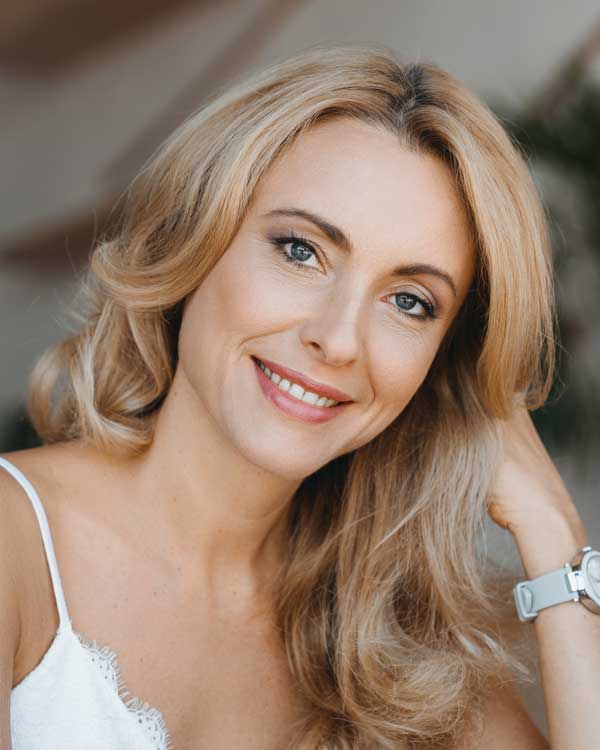 Benefits of a Dental Implant
Since an implant works like a real tooth, it helps you circumvent the issues of lost teeth, like the inability to pronounce words correctly, accelerated wear of nearby teeth, misaligned teeth, and deteriorated appearance. The notable benefits you get after an implant include the following:
Refined speech
Enhanced smile
Better chewing function
Raised self-esteem
Improved oral health
Need more information about implants? Schedule an appointment online.
see why Our Patients Love Us
We recently switched to Dr. Nakada and are so happy that we did. He provides full dental treatment, so we don't need to visit multiple dentists. Office staffs are always nice too. Saturday availability is a huge plus.
- Misa M.
I have serious dental issues, and I've been to so many dentists for years, but Dr. Nakada is the best! He is very knowledgeable and experienced, and he really cares about patients. Thanks to Dr. Nakada and Yuko-san, I had a very pleasant dentist experience.
- T. E.
Excellent care and a beautiful facility. Attention to detail and Multilingual staff Japanese and English makes it really easy for our family.
- Blade O.
A very friendly and professional dental office in Bellevue with brand new equipment. After sending by my mother for an emergency procedure there, I switched my entire family members' dental office to this place. They also speak fluent Japanese which is a huge plus for my mother and bilingual children.
- Kay A.
Dr. Nakada is great! It's easy to make an appointment, he's gentle on my gums & pleasant to talk to. I recommend all my family & friends to him.
- Linda V.