Your Straight, Healthy Smile Starts today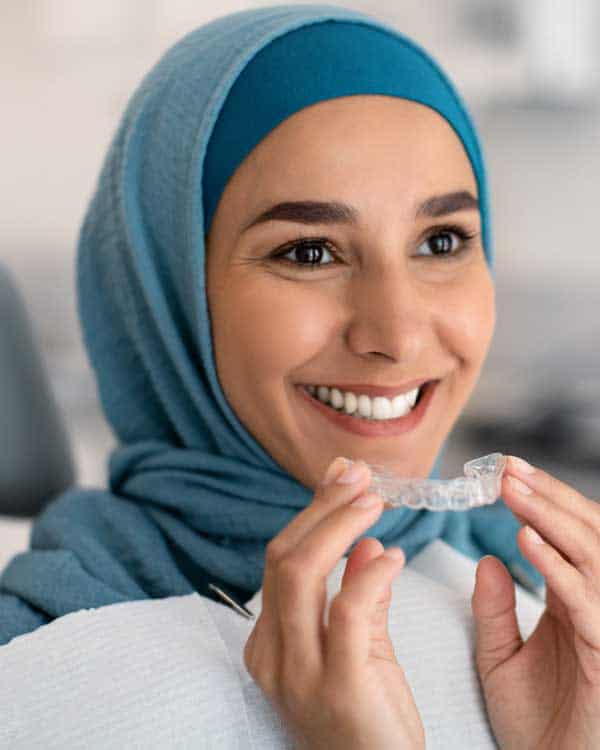 Bellevue Orthodontics
Our orthodontic services correct teeth or jaw misalignment, enhance appearances and improve chewing function. They are ideal for patients with widely spaced, crooked, or overcrowded teeth. For kids, the painless and comfortable orthodontics eliminate esteem issues associated with a less appealing smile, setting them up for a happier life.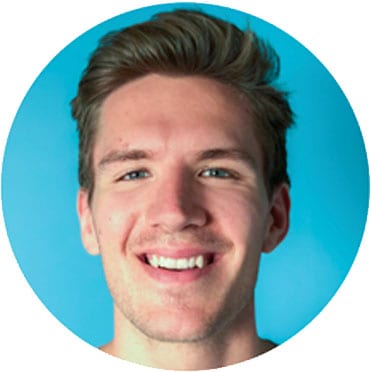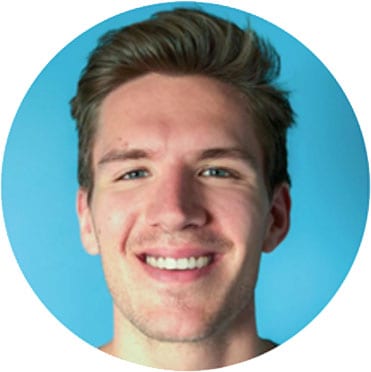 seeing is believing.
Try the Invisalign SmileView simulator.
See it now
Invisalign
Invisalign is arguably the most common orthodontic procedure for straightening crooked, protruding, crowded, and widely-spaced teeth. In this procedure, our dentist uses clear, custom-made aligners to correct teeth misalignments within 6 to 12 months. The Invisalign braces are comfortable and easy to install and maintain. You can remove and clean them on your own anytime you wish.
Fastbraces
Fastbraces simultaneously move the crown and root of misaligned teeth to give quick results. In this method, Dr. Nakada, an honored Master Provider of Fastbraces, uses an elbow-shaped bracket that uses moderate pressure to get results within 3-12 months — some people notice remarkable results within a few weeks.
Suresmile
Suresmile is one of the most innovative orthodontic braces we have today. In this procedure, our dentist uses 3D imaging, robotics, and computer analysis to determine the most precise way to correct misaligned teeth. Afterward, the specialists make fully-customized aligners that correct overcrowding, crooked, and widely spaced teeth in the shortest time possible. Suresmile reduces treatment time by 40% of traditional braces.
Reveal
In the Reveal orthodontic procedure, the dentist utilizes a set of precision-fit aligners to correct bad bites or crooked/crowded teeth. The aligners fit tightly over teeth, pulling them in the desired direction. Patients have to change to new aligners every two weeks until they achieve the desired result. You need at least 30 reveal aligners to get healthy teeth alignment. The aligners are clear, comfortable, and effective.
Traditional Braces
Traditional braces are still effective in correcting bad bites, eliminating gaps, and aligning crooked teeth. In this method, the dentist fixes metallic braces on the teeth's front surface, then thread an arch wire through each bracket to properly align your teeth.
Expanders
An expander corrects crossbites, crowded, or impacted teeth during early childhood. How does it work? Specialists attach a palatal expander to the upper palate's middle part. The expander widens the jaw gradually to the desired size, saving kids from chewing, speaking, and biting issues. Also, the expanders improve smiles, boosting the patient's self-esteem.
Benefits of Orthodontics
Improved chewing function: Properly aligned teeth bite and chew easily, minimizing stress on your jaws.
Creates healthy and beautiful smiles: Orthodontics corrects bad bites and dental misalignments that could lead to a less-appealing smile.
Eliminates severe oral issues: Orthodontics aligns teeth naturally to eliminate future complications like tooth decay, jawbone destruction, and difficulty chewing.
Improved speech: Orthodontics eliminates misalignment issues that impair speech by preventing the tongue from moving naturally while speaking.
Improved mental health: Crowded, crooked, badly-spaced teeth and bad bites lower self-esteem, leading to stress and depression. Orthodontics enhances the smile, making one more confident.
see why Our Patients Love Us
We recently switched to Dr. Nakada and are so happy that we did. He provides full dental treatment, so we don't need to visit multiple dentists. Office staffs are always nice too. Saturday availability is a huge plus.
- Misa M.
I have serious dental issues, and I've been to so many dentists for years, but Dr. Nakada is the best! He is very knowledgeable and experienced, and he really cares about patients. Thanks to Dr. Nakada and Yuko-san, I had a very pleasant dentist experience.
- T. E.
Excellent care and a beautiful facility. Attention to detail and Multilingual staff Japanese and English makes it really easy for our family.
- Blade O.
A very friendly and professional dental office in Bellevue with brand new equipment. After sending by my mother for an emergency procedure there, I switched my entire family members' dental office to this place. They also speak fluent Japanese which is a huge plus for my mother and bilingual children.
- Kay A.
Dr. Nakada is great! It's easy to make an appointment, he's gentle on my gums & pleasant to talk to. I recommend all my family & friends to him.
- Linda V.