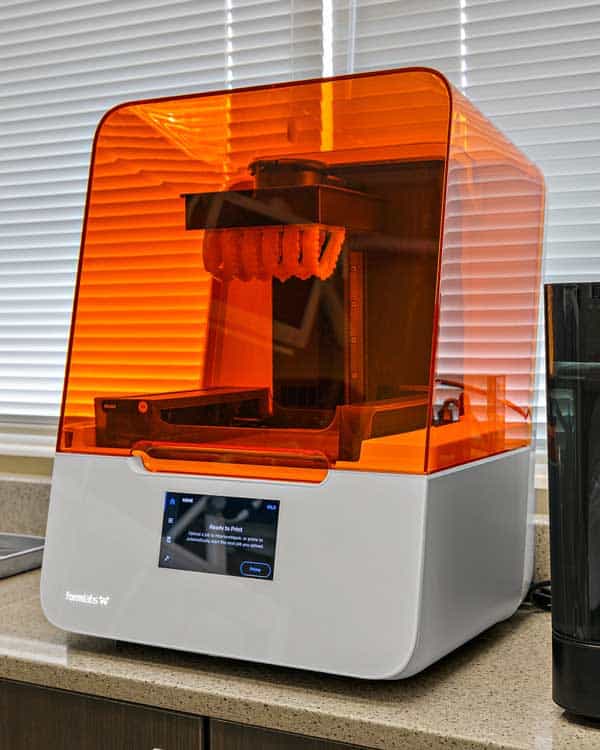 Bellevue DENTAL TECHNOLOGY
Bellevue Premier Dental has invested heavily in cutting-edge technology to give our patients the best experience. Our technological capability makes our diagnostic services accurate and dental procedures quick.
The technology helps us minimize the discomfort associated with dental procedures and enables us to fix minor to complex dental issues. We use CEREC, Air Abrasion, 3D Printer, and 3D CBCT.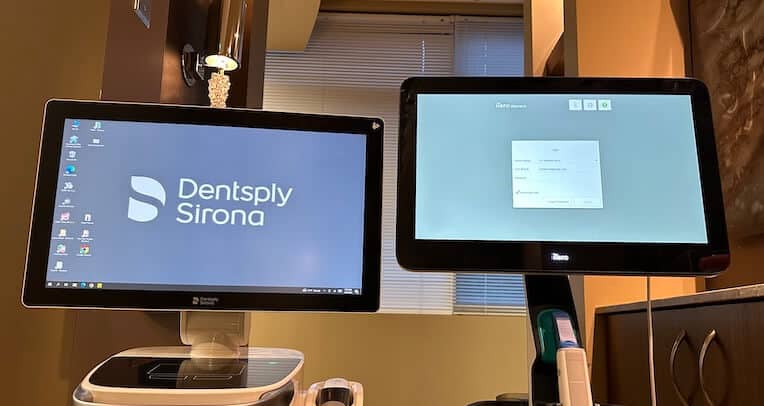 CEREC
Chairside Economical Restoration of Esthetic Ceramics is an innovative system that speeds up the milling of crowns, veneers, and porcelain inlays/onlays. With this technology, patients get their decayed, broken, or chipped teeth fixed on the same day they visit our dental practice in Bellevue. That means you spend little time away from the home, office, and other life endeavors.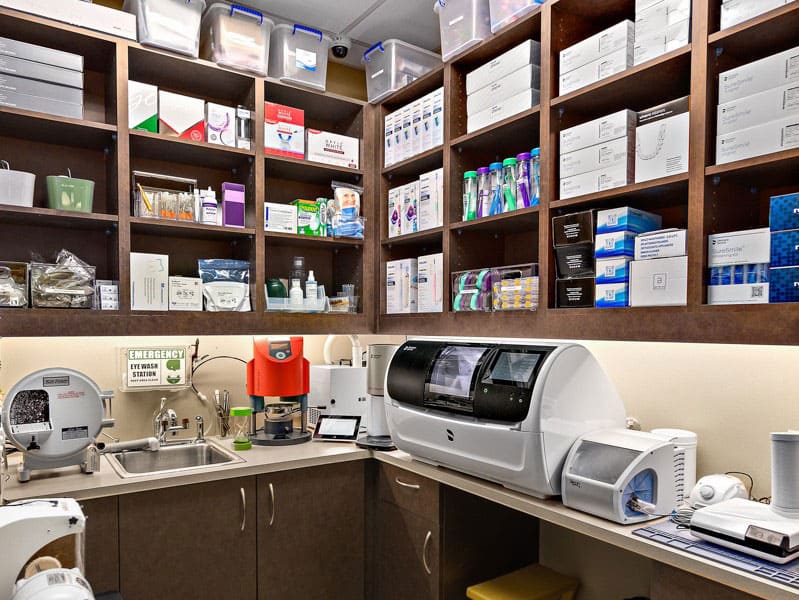 Cone Beam
Cone Beam imaging generates an x-ray beam shaped like a cone to render 3D images of teeth, bone, or jaws, a reason why it is called a cone beam. This modern technology improves the accuracy of dental procedures like implants, cavities, and dental trauma treatment. It produces lower radiation and produces quality diagnostic images in seconds.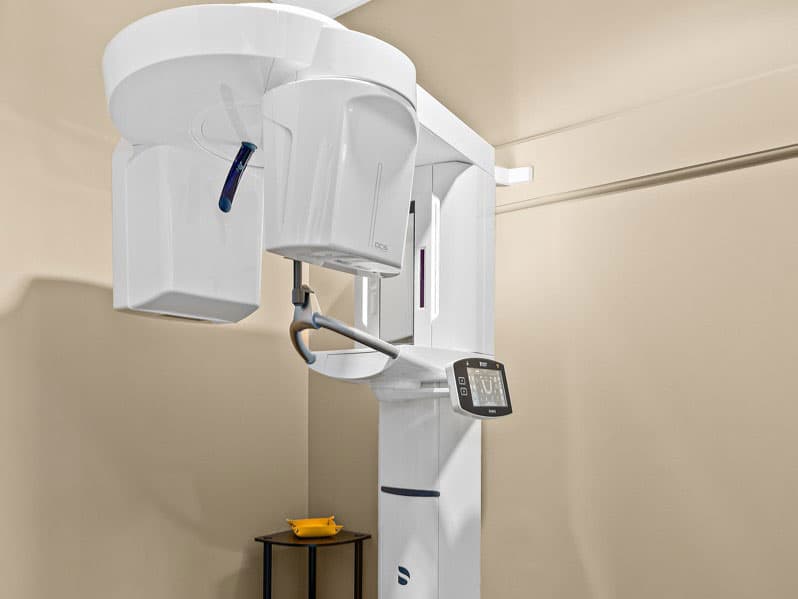 iTero
Our dentist uses iTero imaging to generate impressively accurate 3D images of your gums, palate, teeth, and any other part of your oral cavity. The 3D images generated by iTero simplify the fabrication of plastic aligners, ceramic braces, bridges, implants, crowns, and Invisalign. iTero imaging is a substitute for traditional, less accurate dental impressions.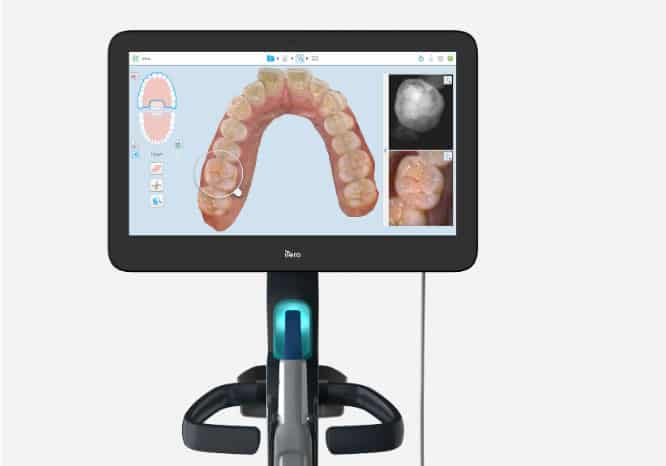 3D Printer
3D printers use digital files created by 3D CBCT, iTero, or cone beams to mold 3D objects like crowns, bridges, and dentures. With the printer, we produce dental devices in-house, saving the time we could have wasted engaging a third-party dental lab.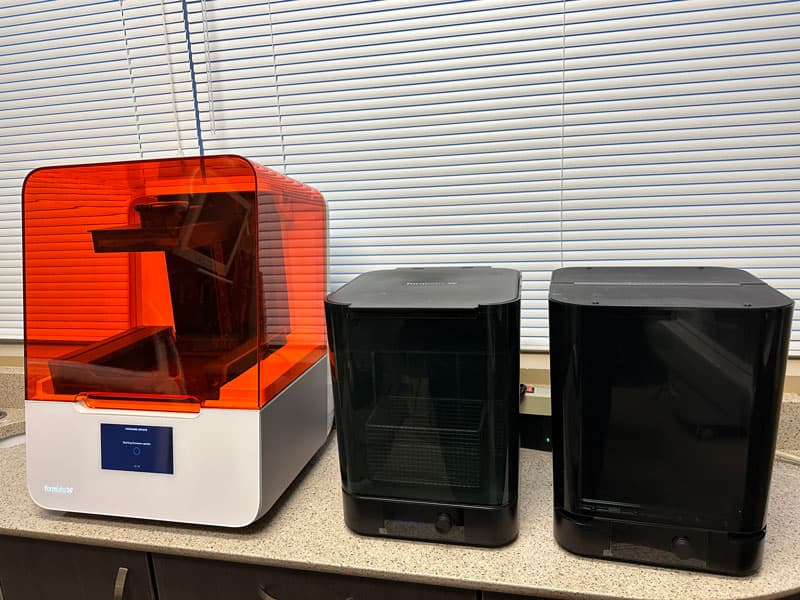 Intraoral Camera
Our intraoral cameras are one of the most important tools we use for our patients, especially when you come to us as a new patient. This is how we photograph with great detail what's going on inside your mouth. You see what your dentist sees in real-time.
Soft Tissue Laser
Soft tissue lasers have changed the way we do dentistry at our dental office in Bellevue, and patients love it. When we use lasers, there's less inflammation in the areas that need attention. This means any aftereffects like swelling or discomfort are greatly reduced or gone.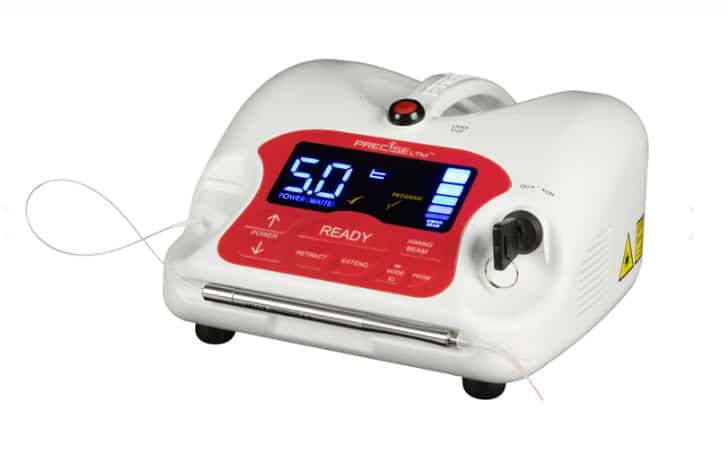 Book an appointment to take advantage of our tech-guided accurate, gentle, and quick dental services.
see why Our Patients Love Us
We recently switched to Dr. Nakada and are so happy that we did. He provides full dental treatment, so we don't need to visit multiple dentists. Office staffs are always nice too. Saturday availability is a huge plus.
- Misa M.
I have serious dental issues, and I've been to so many dentists for years, but Dr. Nakada is the best! He is very knowledgeable and experienced, and he really cares about patients. Thanks to Dr. Nakada and Yuko-san, I had a very pleasant dentist experience.
- T. E.
Excellent care and a beautiful facility. Attention to detail and Multilingual staff Japanese and English makes it really easy for our family.
- Blade O.
A very friendly and professional dental office in Bellevue with brand new equipment. After sending by my mother for an emergency procedure there, I switched my entire family members' dental office to this place. They also speak fluent Japanese which is a huge plus for my mother and bilingual children.
- Kay A.
Dr. Nakada is great! It's easy to make an appointment, he's gentle on my gums & pleasant to talk to. I recommend all my family & friends to him.
- Linda V.