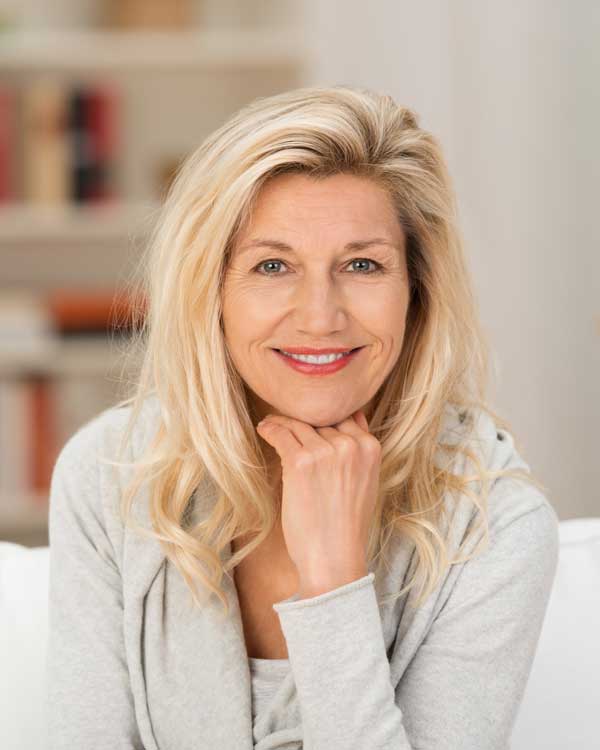 Bellevue RESTORATIVE DENTISTRY
Bellevue Premier Dental uses state-of-the-art dental technology to repair damaged teeth and replace missing ones. Primarily, the service restores teeth functionality alongside improving their appearance.
Our dental restorative procedures include dental fillings, porcelain inlays/onlays, crowns, bridges, dental implants, and oral surgery. The modern technology we use makes restorative dental procedures gentle, effective, and quick.
Crowns/Bridges
Crowns and bridges prevent your teeth from shifting, improve speech clarity, and give a healthy smile. Moreover, these restorative procedures protect vulnerable teeth from corrosion, restore the natural shape of teeth, and simplify chewing. Bellevue Premier Dental uses CEREC technology to mold crowns and bridges within the same day.
Dental Fillings
Dental fillings seal cavities to stop dental decay, restore teeth function, and improve your smile's appearance. Our dentist at Bellevue Premier Dental uses multiple hard-wearing resins like ceramics, composite, cast gold, and silver fillings to repair cavities, cracks, or worn-out enamel.
Endodontics & Root Canals
Thanks to our innovative technology, having a root canal is a relatively easy process that you'll no longer dread. Root canals are fundamental in dental care because they preserve your natural teeth and help keep the remaining teeth free from deterioration.
Oral Surgery
Whether it is tooth extraction, a gum graft, or jaw surgery, our dental will execute the process conveniently in our operating room. We offer the service to clients with impacted teeth, sleep apnea, badly broken teeth, gum disease, and bone loss. Our dentist uses the state of the art technology to enhance precision and keep the procedures gentle.
Porcelain Inlays/Onlays
We use porcelain inlays/onlays to repair moderately chipped, broken, or decayed teeth. This restorative procedure maximizes your chewing capabilities, strengthens weak teeth, and improves the appearance of your smile. Unlike when it took weeks to mold inlays/onlays, our dental clinic in Bellevue, in some cases, can provide same-day services.
Restorative Technology
Our dentist at Bellevue Premier Dental wants oral health care to be convenient and comfortable. We offer custom same-day CEREC crowns created for you in-office with minimal wait time. Our digital impressions are collected without the discomfort of messy gels and uncomfortable bites.
Do you have a dental issue that is bothering you? Schedule an appointment, and our dentist will fix it.
see why Our Patients Love Us
We recently switched to Dr. Nakada and are so happy that we did. He provides full dental treatment, so we don't need to visit multiple dentists. Office staffs are always nice too. Saturday availability is a huge plus.
- Misa M.
I have serious dental issues, and I've been to so many dentists for years, but Dr. Nakada is the best! He is very knowledgeable and experienced, and he really cares about patients. Thanks to Dr. Nakada and Yuko-san, I had a very pleasant dentist experience.
- T. E.
Excellent care and a beautiful facility. Attention to detail and Multilingual staff Japanese and English makes it really easy for our family.
- Blade O.
A very friendly and professional dental office in Bellevue with brand new equipment. After sending by my mother for an emergency procedure there, I switched my entire family members' dental office to this place. They also speak fluent Japanese which is a huge plus for my mother and bilingual children.
- Kay A.
Dr. Nakada is great! It's easy to make an appointment, he's gentle on my gums & pleasant to talk to. I recommend all my family & friends to him.
- Linda V.