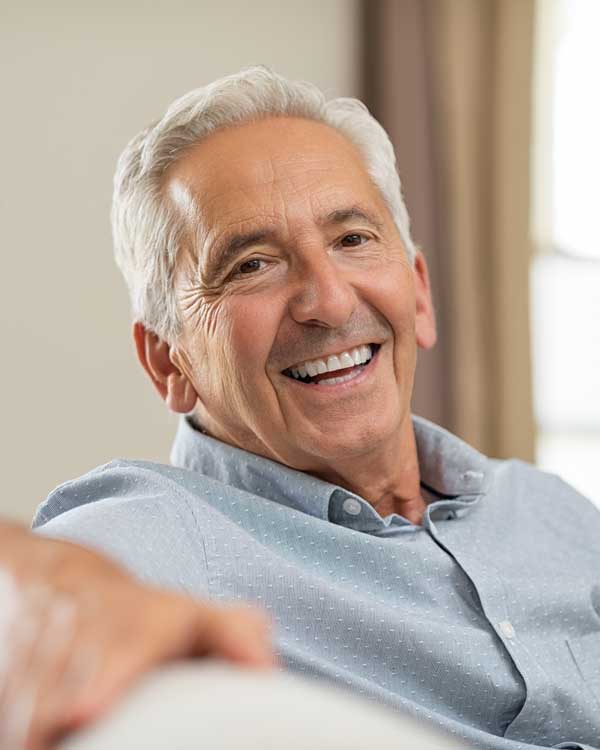 Bellevue SAME-DAY Dental CROWNS
Bellevue Premier Dental has invested in CEREC, an innovative dental technology that helps us make crowns, veneers, inlays, and onlays within the same day. That means our esteemed clients do not have to put up with missing, chipped, or broken teeth for weeks, waiting for a third-party laboratory to help us make crowns.
We fix your crown on the same day you get an appointment.
Exam and CEREC Prep
Getting CEREC crowns, veneers, and onlays/inlays is straightforward. The CEREC system has a camera that produces 3D impressions of your teeth, a computer that creates a mock-up of the crown, and a milling machine that produces the crown onsite. Once created, your doctor fixes the crown in a matter of minutes.
CEREC Inlays and Onlays Restorations
Our CEREC technology makes custom-made inlays to seal cavities and onlays to fix cusps on your teeth in just one appointment. Our inlays and onlays can seal large cavities and cracks on your teeth for at least ten years. Besides sealing cavities, CEREC onlays and inlays strengthen the treated teeth better than traditional fillings.
CEREC Crowns
Gone are the days when you had to wait for weeks to get crowns. Today, you get them on your very first appointment. Our state-of-the-art CEREC system takes pictures of the teeth requiring service, creates a crown model, and mills the crown. Afterward, we polish the crown and fit it over your teeth.
CEREC Veneers
Our same-day CEREC veneers conceal stains and repair chipped, worn down, and irregularly-shaped teeth. After the therapeutic dental service, you get a brighter smile, which boosts confidence and self-esteem. The veneer-milling process is similar to that of producing CEREC crowns.
Home Care Instructions
The duration of CEREC crowns, veneers, inlays, and onlays depends on how you care for them. To make them last long, brush and floss to get rid of plaque, and wear a mouth guard to protect the crown from teeth grinding. Check back with our dentist after every six months to let us check if the veneer, crown, or inlay is in good shape.
Schedule an appointment to get same-day veneers, crowns, or porcelain inlay/onlays.
see why Our Patients Love Us
We recently switched to Dr. Nakada and are so happy that we did. He provides full dental treatment, so we don't need to visit multiple dentists. Office staffs are always nice too. Saturday availability is a huge plus.
- Misa M.
I have serious dental issues, and I've been to so many dentists for years, but Dr. Nakada is the best! He is very knowledgeable and experienced, and he really cares about patients. Thanks to Dr. Nakada and Yuko-san, I had a very pleasant dentist experience.
- T. E.
Excellent care and a beautiful facility. Attention to detail and Multilingual staff Japanese and English makes it really easy for our family.
- Blade O.
A very friendly and professional dental office in Bellevue with brand new equipment. After sending by my mother for an emergency procedure there, I switched my entire family members' dental office to this place. They also speak fluent Japanese which is a huge plus for my mother and bilingual children.
- Kay A.
Dr. Nakada is great! It's easy to make an appointment, he's gentle on my gums & pleasant to talk to. I recommend all my family & friends to him.
- Linda V.